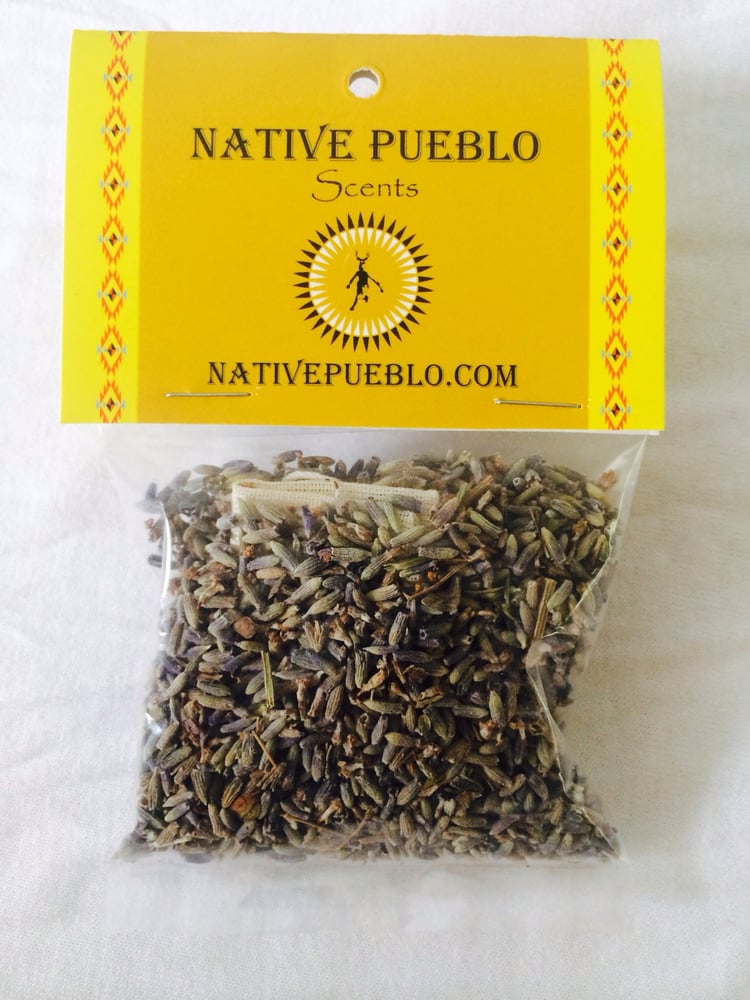 Lavender (Lavandula angustifolia)
$

5.00
Lavender brings peace of mind and inner calm. it's also used extensively with herbs such as chamomile in aromatherapy.
Infusions are believed to soothe insect bites, burns, and headaches. Bunches of lavender repel insects. In pillows, lavender seeds and flowers aid sleep and relaxation.
Pour the entire package into muslin bag, breath in the aroma of the herbs to create different effect on your conciousness.
Muslin bag included in this package.