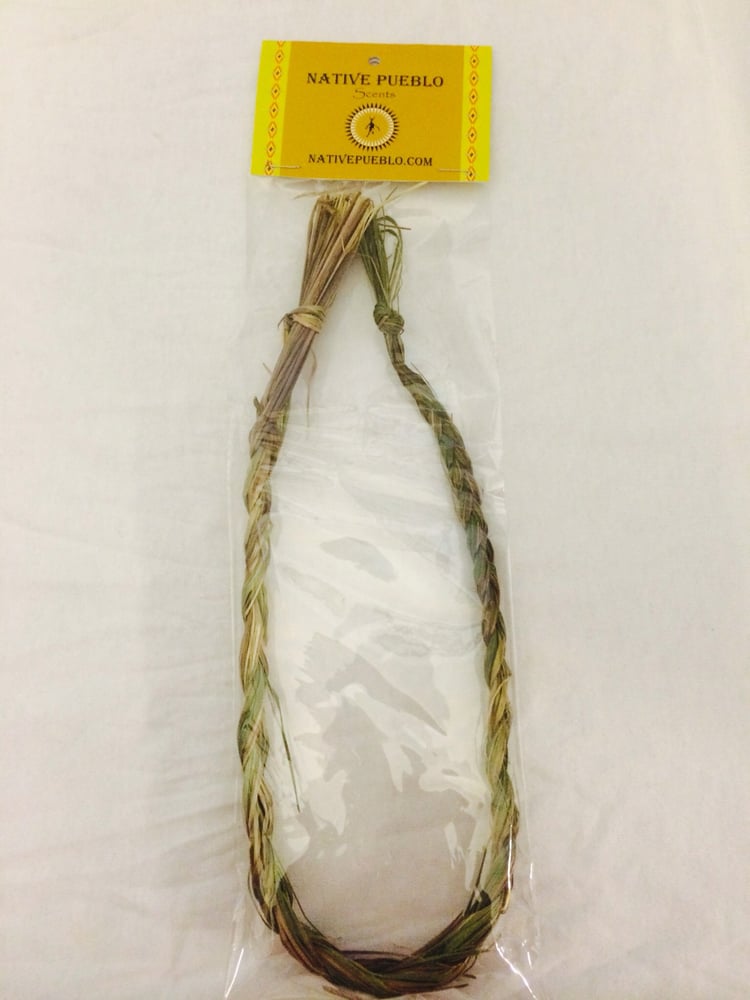 Sweetgrass (Hierochloe Odorata)
$

7.50
Sweet Grass is one of the four medicines which comprise a group of healing plants used by indeginous people in North America. Sweetgrass braids smolder and doesn't produce an open flame when burned. Just as the sweet scent of this natural grass is attractive and pleassing to people, so is it attractive to good spirits.
Sweetgrass is burned at the beggining of a prayer or ceremony to attract positive energies.
Our sweetgrass braids are between 22-24 inch long.